---
SCHOOL HOLIDAY KID FIT FUN SESSIONS
---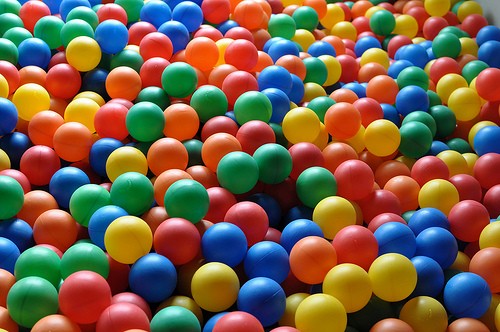 ---
Each school holiday we host a number of KID FIT FUN SESSIONS for different age groups. It's a chance for the children to expend their vast stores of energy and for parents to have a welcome respite from entertaining the kids. You can leave that to us!
Your child will enjoy 90 minutes of sports themed fun and games.
---
The Kid Fit fun session includes relay races and team games, all of which help to develop agility, hand eye coordination and motor skills.
---
We've had incredible feedback from our holiday Kid Fit Parties fun sessions and they are sure to fill up fast, so if you'd like secure a place for your child please email info@kidfitparties.com.
OUR NEXT SESSION IS AT THE END OF THE SCHOOL SUMMER HOLIDAYS
---
AGES: 4-10
DATE: FRIDAY SEPTEMBER 1ST
TIME: 3-4.30pm
VENUE: Old Courthouse Cafe, Manor Drive, Barnet EN5 4BE

PRICE: £12
---
---
If you'd like to join our mailing list to be the first to hear of our next KID FIT FUN sessions please email info@kidfitparties.com with 'mailing list' in subject line.